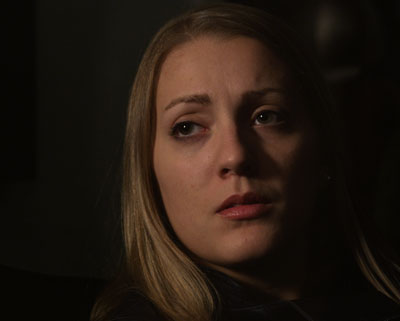 Brynne Vaness can see the future, or so she says. And those that believe and those that do not believe will go to any lengths to prove it. What begins as a spiritual quest to understand her ability, quickly turns into a struggle for her life, pitting Brynne against organized criminals, terrorists and even Homeland Security.
As she learns more about her visions, both their power and limits become increasingly apparent, and Brynne finds that her own future – her own survival – is anything but certain.
Written and Directed by Greg Kerr. Music composed by Nan Avant. Produced by Nan Avant and Greg Kerr.